How our laundry works
1
SCHEDULE
Bubblewash is available seven days a week. Schedule a pickup anytime via SMS,Whatsapp on our website (bubblewash site), via our mobile app or call directly.
2
PICKUP
We make lives easier by providing top class Dryclean & laundry services. We pick up your dirty duds from your doorstep and deliver fresh, clean clothes back at your doorstep. It is an easy, convenient, time saving and affordable way.
3
DELIVER
Door to door service saves you frequent trips to the dry cleaners. Bubblewash personal valets delivers your freshly cleaned clothes to your home on time,everytime.
Services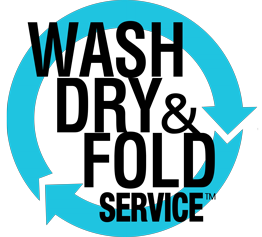 Wash & Fold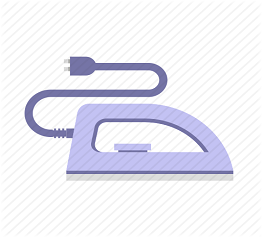 Wash & Iron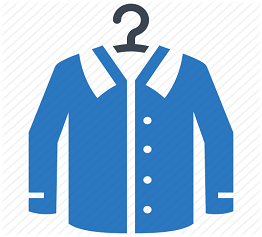 Premium Laundry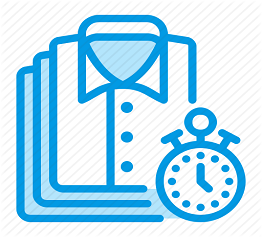 Express Laundry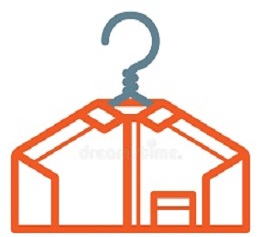 Dry Cleaning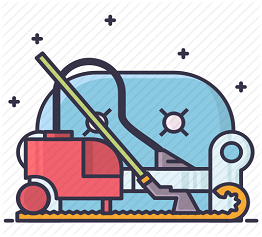 Sofa cleaning
Absolutely the best in town! The clothes are returned neatly folded, clean and smelling great.
Our clothes are immaculate. They smell amazing. They are folded better than what you see in a retail shop
Gentleman
Dry Cleaning
Shirt/T-Shirt at Rs.80
Pullovers/Sweaters at Rs.130
Trousers/Jeans at Rs.80
Kurta at Rs.100
Blazers/Jacket at Rs.200
Tie at Rs.50
women
Dry Cleaning
Pullovers/Sweaters at Rs.130
Frock at Rs.75
Kurtis at Rs.100
Trousers/Jeans at Rs.80
Jackets/Blazers at Rs.180
Kurti/Kameez Fancy at Rs.150
Tie at Rs.35
Shorts at Rs.50
kids
Dry Cleaning
Kidswear at Rs.70
Kids Blazer/Jacket at Rs.150
Kidswear at Rs.70
Kids Blazer/Jacket at Rs.150
Kidswear at Rs.70
Kids Blazer/Jacket at Rs.150
household
Dry Cleaning
Curtain W/D(per kg) at Rs.150
Bedsheet S at Rs.90
Bedsheet D at Rs.150
Blanket S at Rs.400
Blanket D at Rs.500
Blanket XL at Rs.600
Table Cloth S at Rs.70
Table Cloth B at Rs.90
laundry
Exclusive Wash
Regular Wear
Wash&Iron* (per kg) Rs 100
Premium Laundry**(per kg) Rs 130
Express Laundry*** (per kg) Rs 150
Curtains/Bedsheets/Cover
Wash&Iron (per kg) Rs 130